Few things are as powerful as video when it comes preparing your argument. To ensure you have a compelling video on your side, choose Bartelt | Nix Reporting, LLC for transcription services to handle taping of your depositions, legal meetings or presentations. We'll pair you with an experienced legal videographer in Phoenix, AZ who can provide top-level services to you that make a difference in the courtroom.
Our videography professionals have years of experience and understand all of the critical nuances of legal videography. From capturing pertinent information accurately to background considerations like lighting and setting, we ensure your final video is one that will be an asset to you, however you utilize it.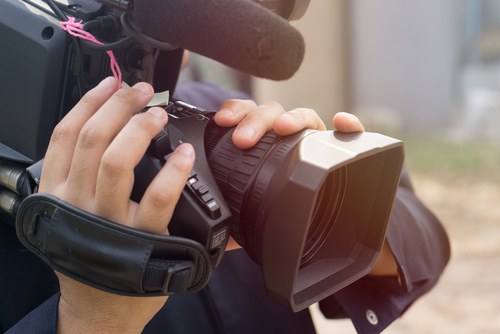 Video-Synched Depositions
With a video-synced deposition, you're able to create a compelling piece of collateral that serves to illustrate the unique points of your case. With transcription testimony synced perfectly with a video deposition, you're able to view subjects and dissect their testimony simultaneously. It's a critical tool for helping legal professionals focus on the details.
More than just watching and reviewing a linear testimony, it's possible to immediately jump to certain segments of the video and follow along via the synced transcript. Searchability also improves the versatility of the video-synced deposition, so you can immediately find and highlight key points with ease. It makes reviewing information easier and more effective.
Video Legal Transcriptions
Do you have video depositions or meetings that need to be transcribed for easier access to the information within them? Bartelt | Nix Reporting, LLC offers rapid, accurate legal transcription in Phoenix, Scottsdale, and Maricopa County, AZ, putting the statements in your videos into written form. Our legal videographers will make sure you're provided with a clear, concise, well-organized legal transcription that's completely attuned to your video collateral. Our transcription services are the smartest way to dissect information when multimedia isn't always an option. Contact us for legal transcriptions, court reporting, deposition, and video conferencing services today.